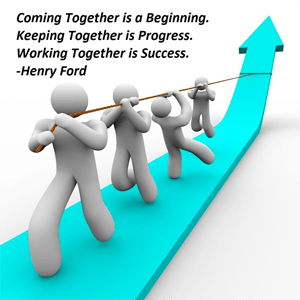 A business partner, not just a supplier
Our products and our reliable service are not the only things which keep our customers coming back to us time and time again. Unlike many suppliers, we believe that it's important to do more than simply act as a vendor, and we work tirelessly to build active business partnerships with our clients.
Working closely with each and every customer on an individual basis, we seek to gain a thorough understanding of the particular challenges they face on a daily basis, and the specific preferences they have regarding their medical equipment.
When a customer chooses Constar, they gain not just reliable access to the high quality products, but also a powerful business partner that will help them achieve success on an ongoing basis.
Advantages
Competitive wholesale pricing.
Marketing brochures, catalogues and images.
TGA & ISO accredited and approved for Australia.
Excellent and consistent product quality.
Access to key staff with can-do attitude and approach.
Product samples.
Guarantee best-practice & consistency
Because we're so determined to ensure that we can always provide our customers with a reliable supply of the high-quality equipment they need, we've worked hard to build and maintain extremely close ties with our ISO 13485 and CE certified manufacturer, GA2 Medical.
GA2 Medical operates in Malaysia, allowing us to manufacture our products without sacrificing on quality. And as part of our ongoing mission to keep standards at the highest level, we work alongside our colleagues at GA2 Medical to guarantee best-practice and consistency at all times.
To find out more on how we can partner with your business, please contact us.