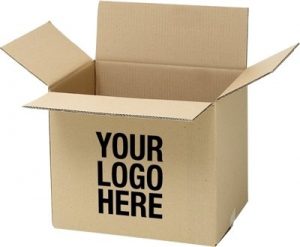 Constar can provide custom and OEM manufacturing solutions to customers throughout Australia.
Our products can be manufactured under a co-branding arrangement and can include your company details, logo and colour. We can also support high volumes with the ability to produce quality products and deliver them on time – every time.
Our manufacturing facility is located in Malaysia and is ISO13485 certified company and all products are CE marked.
Benefits of Custom Manufacturing with Constar
Cost effective – We offer customised quantities and pricing to suit your needs.
Product consistency – Get your products to market faster, whilst maintaining quality, brand integrity and a high degree of customisation.
No capital investment required – We offer pricing that is affordable and efficient.
Fast product turnaround time – We offer a quick production time and delivery of the final product direct to your door.
End-to-end Management – Focus on what you do best and Constar can manage your manufacturing operations for you from end to end.
Contact us to find out more today.